Are you planning your vacation or perhaps you need to tour some amazing destinations. There're 44 nations in Europe today with lots of cities with a population of over one million inhabitants.  A lot of these key cities have a long historical background that goes back some thousands of years. 
Below you will find the list of 6 top cities to visit in Europe and it includes cities with varied culture, food, language, architecture, and history. These cities offer a great travel experience to achieve a sense of the enormous diversity within Europe.
1. VIENNA, AUSTRIA
Vienna, which is the capital of Austria has a population of around 1.8 million inhabitants and is the economic, political and cultural center.  The city began as Roman and Celtic settlements before changing into a Baroque and Medieval city, and then the capital of the Austro-Hungarian Empire.  
The remarkable center is a UNESCO (United Nations Educational, Scientific and Cultural Organization) world heritage landmark with impressive architecture which includes gardens, Baroque castles, parks, and monuments. There is a wealth of captivating museums to visit and not excluding the Natural History Museum which is a must-see because it houses over 30 million objects.
2. BUDAPEST, HUNGARY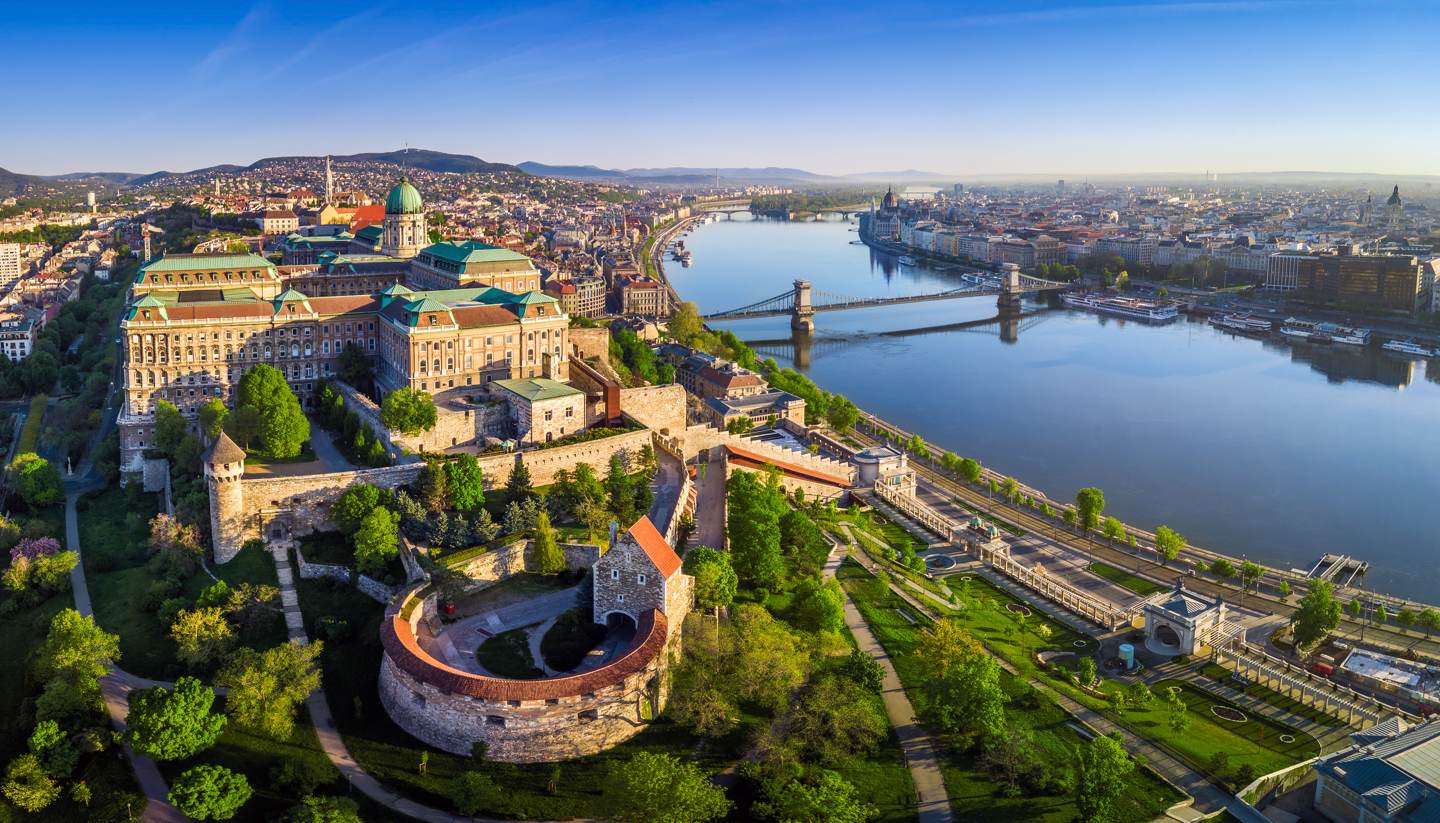 Budapest, the capital of Hungary is one of the most heavily populated cities within Europe. It has a population of 1.7 million people.  
Budapest has an extensive range of architecture which ranges from ancient Roman to Renaissance, Gothic, Baroque, Classical, Ottoman, and Art Nouveau.  If you're a fan of architecture, you're at the right destination. Budapest is among the best cities in the world that has grand buildings in various types of architectural styles.
3. KRAKOW, POLAND
This is also one of the ancient cities in Poland that goes back to the 7th century. Today, it has a populace of 767,000 people.  In the year 1038, it was the seat of the Polish régime and finally a center of trade. Like Budapest, Krakow has a lot of historical buildings which can be seen in historical order by moving from the city center outward to newer districts.  The Medieval town of Krakow has about six thousand historic landmarks which include Gothic, Baroque and Renaissance buildings. It is indeed a sight to behold
4. AMSTERDAM, NETHERLANDS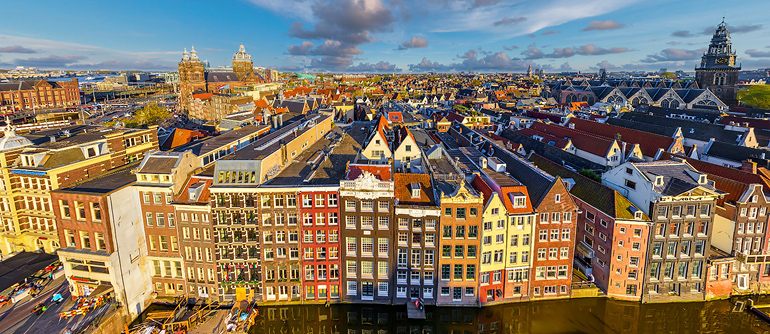 Amsterdam, the capital of the Netherlands, located in North Holland has a populace of 851,000.  Initially, it was a small fishing settlement in the 1100s, it became the richest metropolis in the world and one of the most significant trading ports globally in the 1600s.
The main attractions in Amsterdam are the Van Gogh Museum, Anne Frank house, "Coffee Shops", historic nightlife, canals, and lots of festivals.
5. ROME, ITALY
Rome, with a populace of 2.9 million people with a rich history that goes back 28 centuries. An unbelievable amount of primeval structures can be seen and it includes the Roman Forum, Colosseum, Circus Maximus, Pantheon, Arch of Constantine and the Baths of Caracalla. The city has a lot of history that can be seen all over the narrow cobblestone streets.
6. PARIS, FRANCE
EIFFEL TOWER AT PARIS, FRANCE – PHOTO CREDIT 
Paris, with a populace of 2.2 million people is a major center of commerce, finance, arts, and most especially fashion.  During the 12th century, Paris became the cultural, political, economic and religious capital of France. 
Paris is the hometown of the gothic architectural elegance and has buildings in the French Classical revival, Renaissance, Art Deco styles and Art Nouveau.  Paris is famous for its numerous museums which include the prominent Louvre, which is the world's biggest art museum that houses the Mona Lisa painting. Not excluding the Eiffel tower.
CONCLUSION
Europe is a continent consisting of several countries, languages, cultures, and cuisines.  A well-planned trip to Europe will take account of destinations to capitals that show off these variances. Travel safely, take care and godspeed