Credit cards can be a great way to get something you need now and worry about the bill later. But hackers and credit card scammers are always lurking in hopes of stealing credit card information and using it for their own gain.
Here are five credit card scams you should avoid:
DEBT REDUCTION PROMISE SCAM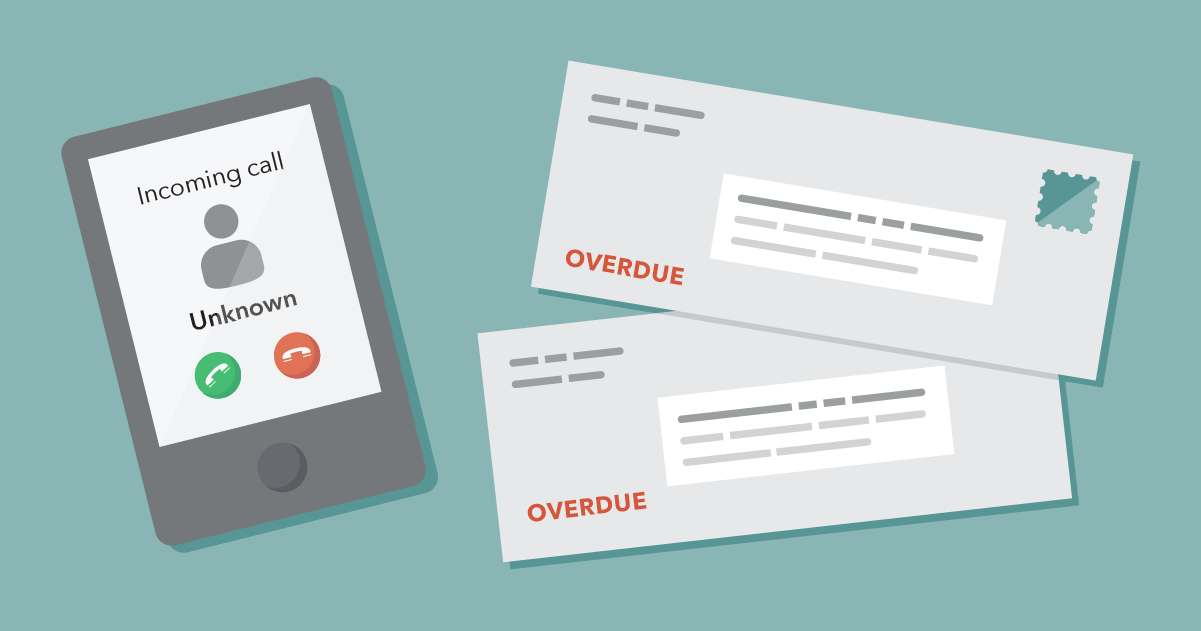 The scammer will claim that they can lower your debt and reduce your interest rates. They will ask for you to pay a large fee up front. Don't fall for it. They are just out to steal your money. Instead, call your credit card company about lowering your interest rate or debt.
SUBSCRIPTION SCAM
If you are a subscriber to video or audio streaming services like Netflix, Hulu, Spotify, or Pandora, you know that you can pay a measly fee each month to access movies, TV shows, and music commercial-free.Because the charge is likely between $10 and $20 each month, you probably don't even notice it when it comes out of your checking account. Scammers are now using people's credit card information to pay for their subscriptions. This has also been a way that scammers "test out" the card before moving on to making more expensive transactions.
Be sure to keep track of your subscriptions and how much they cost each month. Dispute any of your irregular findings with your bank and the service.
JURY DUTY CREDIT CARD SCAM
As citizens, many people are summoned to juries and jury selections each month. If you do not have a good reason not to attend, you could be jailed or fined for passing up on the civic duty. A new scam starts with a scammer calling a victim and telling them that, because they didn't appear for jury duty, they are going to be arrested. To get it "straightened out," the scammer requests personal information including your address, phone number, SSN, and credit card information.
A person of the court will not call and ask for this information. When it doubt, don't give out your information over the phone. Head to the court yourself to see if the caller is telling the truth. You will always receive a jury summons via snail mail, so if you didn't and you get a call like this, you are being scammed.
IRS SCAM
This one has been going around for a while. People will get calls from scammers claiming to be from the IRS. The scammer will say that you will be arrested if you don't settle your tax bills. The threat of arrest often leads many to give out their credit card and other personal information. The IRS will not call you and will not threaten local police arrests.
FRAUD DEPARTMENT SCAM
Some people have reported receiving calls from people who claim to be a part of the fraud investigation department of your credit card company. They promise to clear up the issue, but first ask you to verify your card number and information first. The scammers then use your card, even though you thought you were receiving help from your credit card company.
Your company won't generally call you but will instead send you messaged via email or letter. Avoid this scam by calling the customer service number on the back of your card.