PALM OIL AND SHORTENING
When a regular fat like palm oil is blasted with hydrogen and turned into a solid, it becomes a trans fat. This allows packaged foods to stay "fresh" allowing them to sit on the supermarket shelf for years.  Eating food filled with palm oil can raise your "bad" LDL cholesterol and triglycerides and lower your "good" HDL.
If shortening is listed as an ingredient, you need to throw it out, since this is a trans fat. It clogs your arteries and can cause obesity.
HIGH FRUCTOSE CORN SYRUP AND ARTIFICIAL SWEETENERS
High fructose corn syrup  increases triglycerides, boosts fat-storing hormones and drives you to overeat and in essence causes you to gain weight.
Aspartame, saccharin and sucralose tend to be harder on our metabolic systems than plain old sugar. These sweeteners actually do more harm than good as they trick the brain into forgetting that sweetness means extra calories, making you more likely to keep eating sweet treats without limits.
PRESERVATIVES: SODIUM BENZOATE, POTASSIUM BENZOATE, BUTYLATED HYDROXYANISOLE, SODIUM NITRATES AND SODIUM NITRITES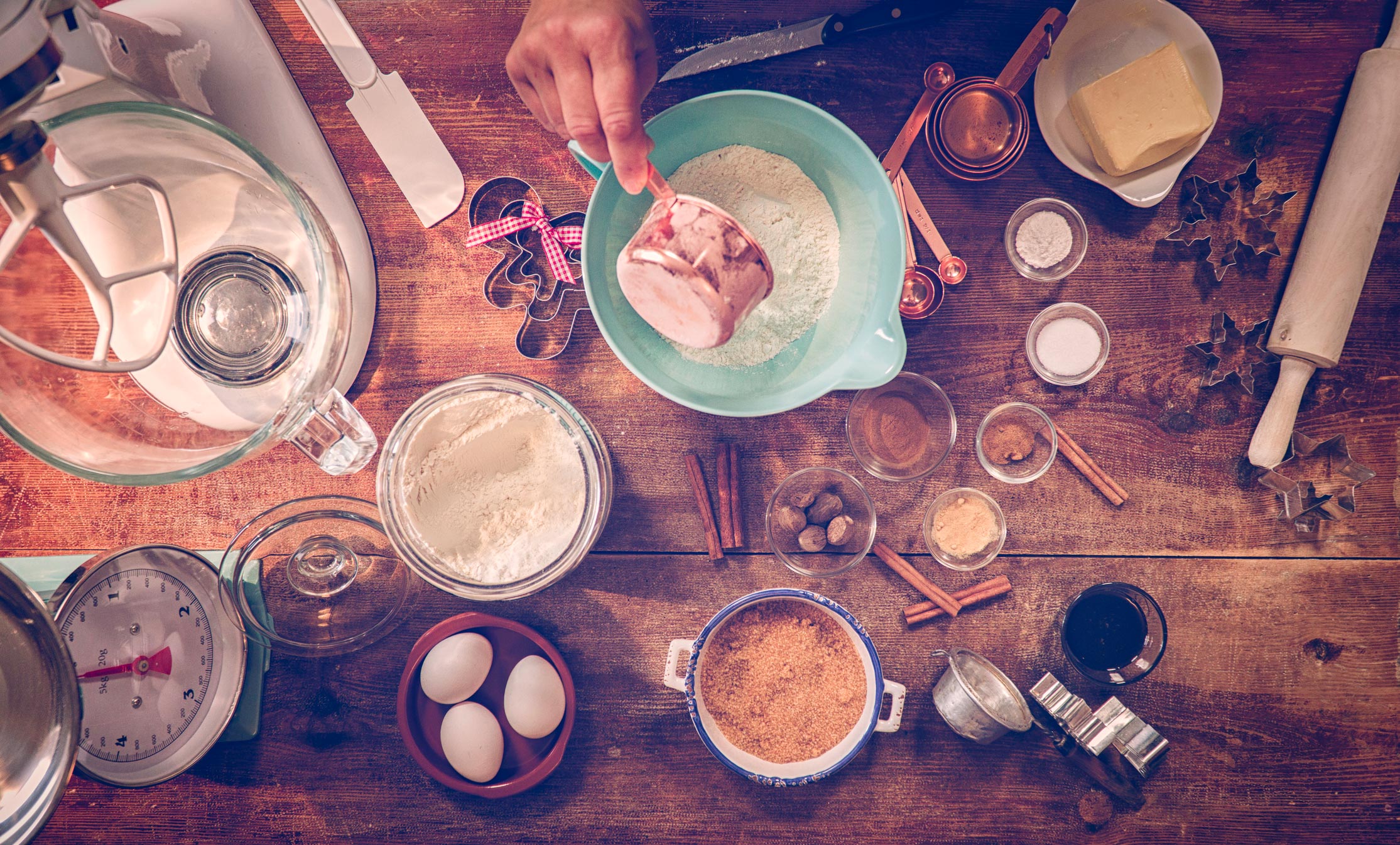 These preservatives are typically added to soda to prevent mold from growing, but benzene is a known carcinogen that is also linked with serious thyroid damage.
Another potentially cancer-causing preservative, that prevents spoilage, it's also a major endocrine disruptor that can seriously mess with your hormones.
These two different preservatives are found in processed meats like bacon, lunch meat and hot dogs. Known to cause colon cancer and metabolic syndrome and can sometimes lead to diabetes.
BLUE, GREEN, RED AND YELLOW AND MSG
The artificial colors blue 1 and 2, green 3, red 3 and yellow 6 have been linked to thyroid, adrenal, bladder, kidney and brain cancers. Always seek out foods with the fewest artificial chemicals, especially when shopping for your kids.
Monosodium glutamate is a processed "flavor enhancer" which has been known to seriously mess with brain chemistry. Don't fall prey to chemical flavor enhancing.